Check out the latest car nonsense: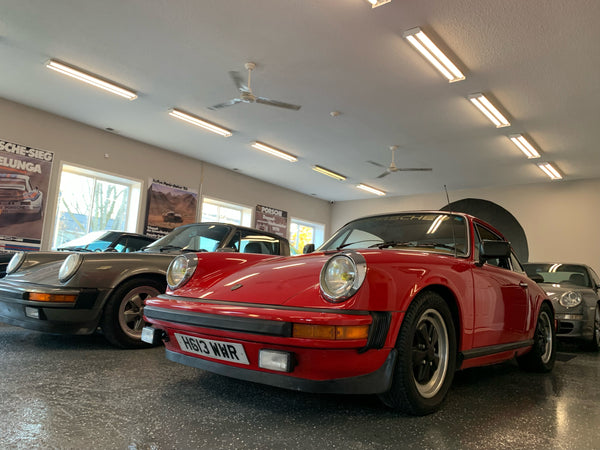 The Story of Enthusiast
I launched Enthusiast Apparel in September of 2007 with no idea how to make t-shirts.
I love cars, I love drawing, and I love making stuff so I studied up and practiced until eventually ending up with some sweet shirts!  Sales started slowly, but it was so cool that people wanted to buy my artwork and wear it around that I kept at it.
It's important the shirts and designs I sell are the absolute best I can do.  The best shirt blanks, original designs, and best service I can provide.  When you open your package, I believe you should be able to tell Enthusiast shirts are special.
-Jon @ Enthusiast